Superior Products from Farm to Shelf - Purity. Potency. Price per mg.
Our simple quiz puts the answers in the palm of your hand.
Pick your preferences from our full lineup.
OILS: Choose your naturally flavored undertones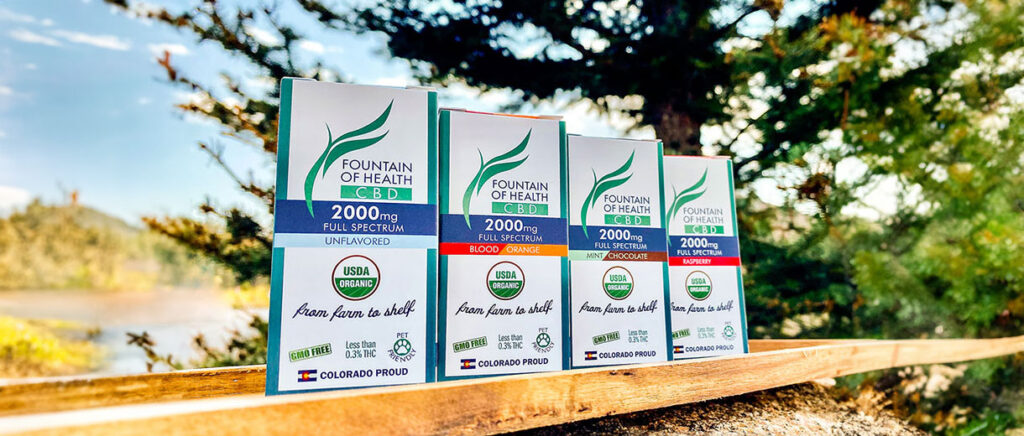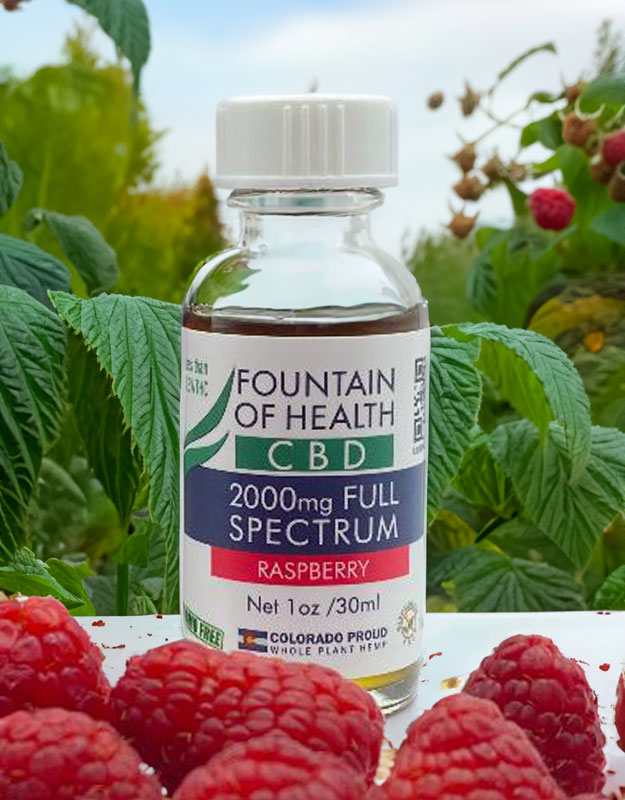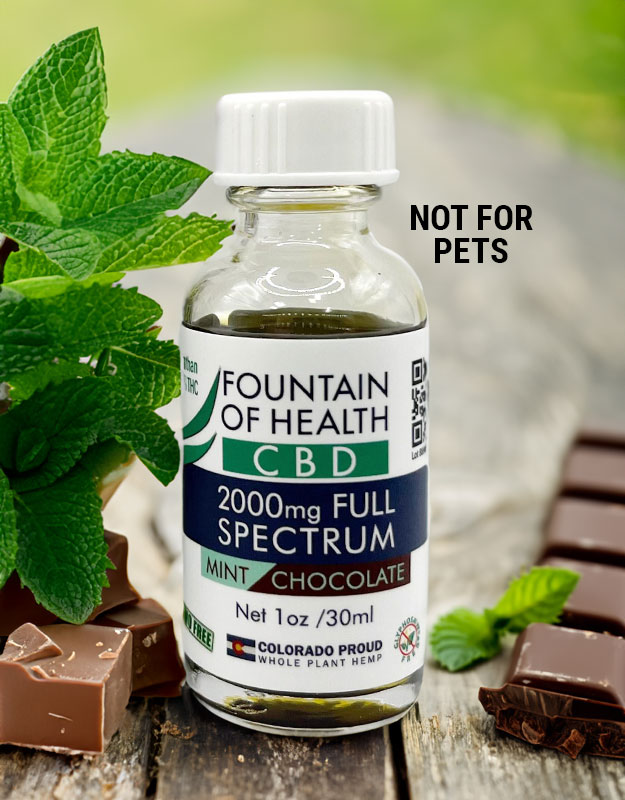 Natural Mint Chocolate Flavor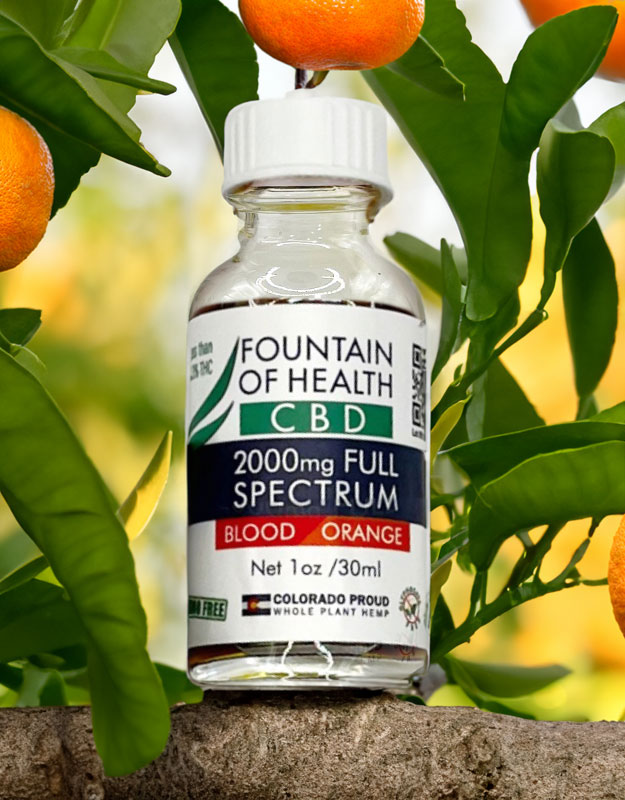 Natural Blood Orange Flavor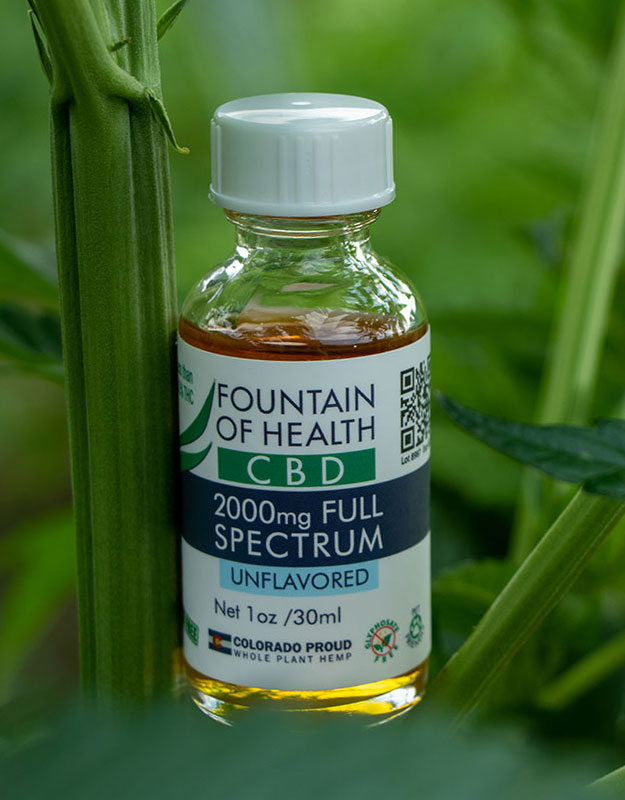 SPECIALTY OILS: Cutting edge or cutting back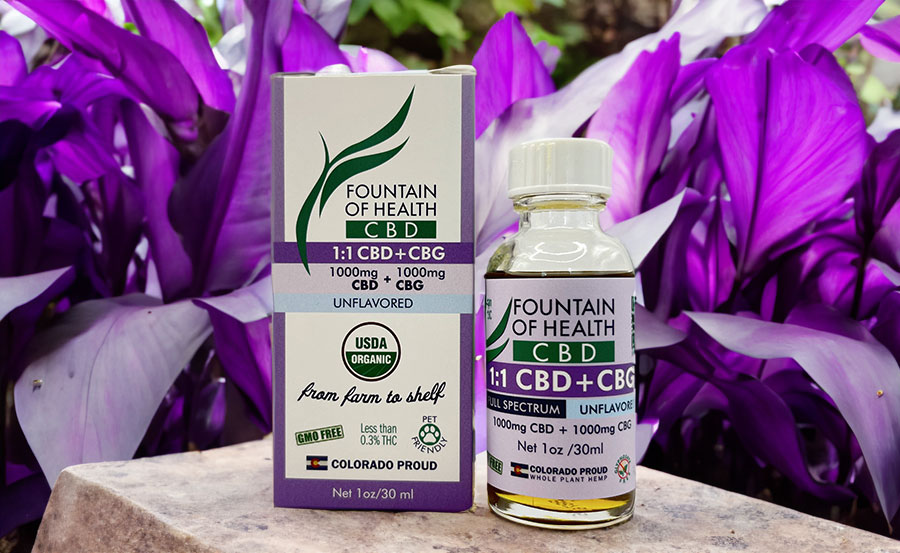 CBG, the Mother of all Cannabinoids, carries extra breadth and depth to your naturally occurring endocannabinoid system.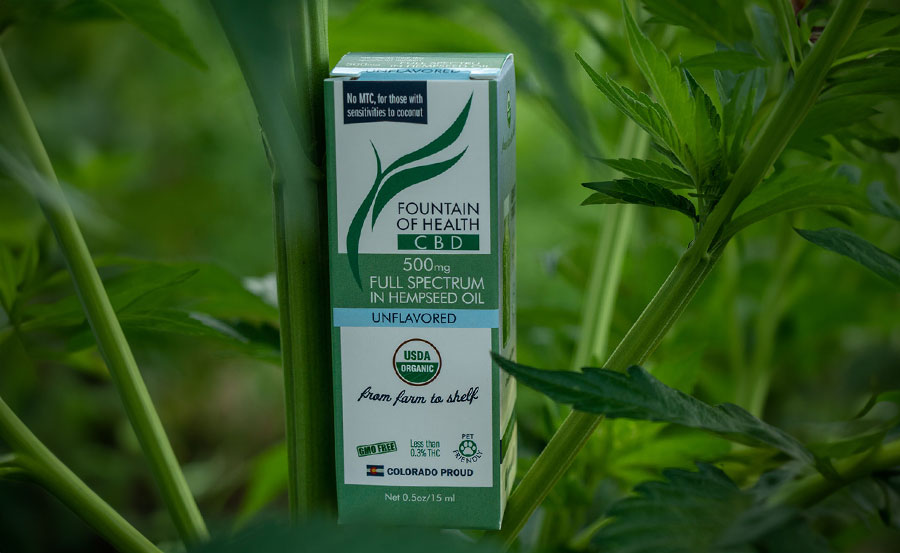 For those with a sensitivity to coconut (our usual MCT carrier oil), this is 100% hemp derived and coconut free.
GUMMIES: Melt-in-your-mouth Support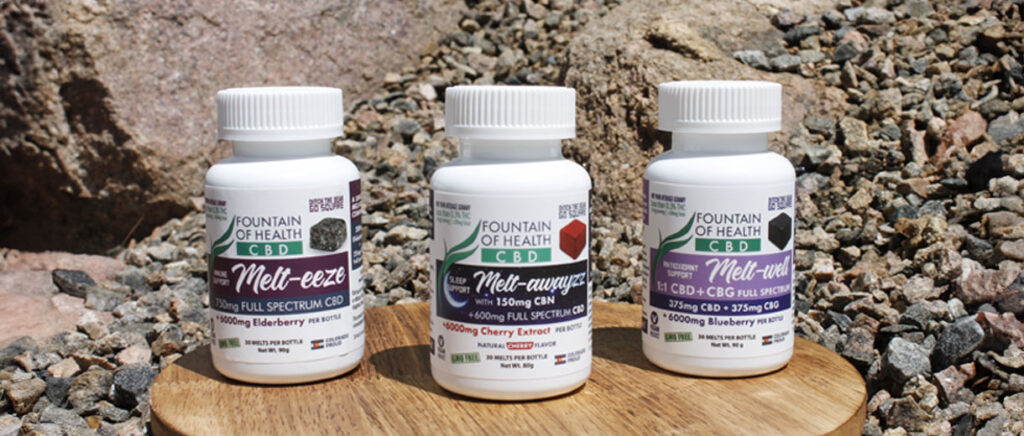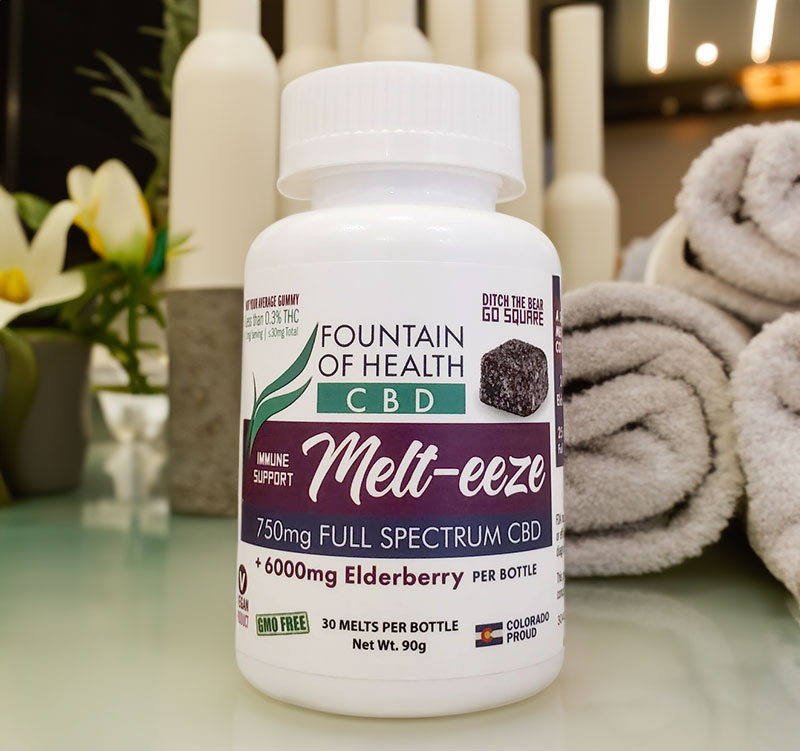 Immune support featuring Elderberry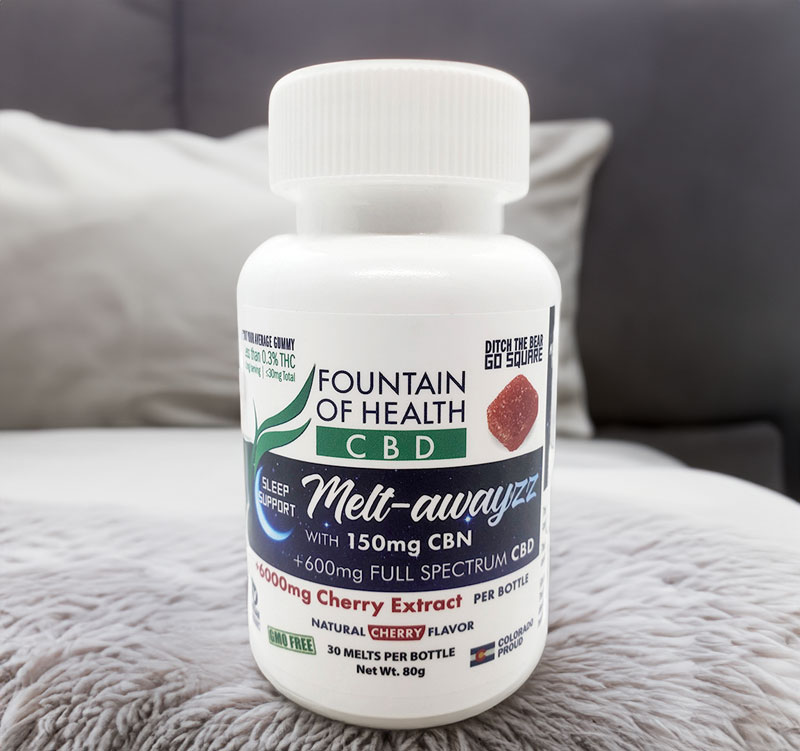 Sleep Support Melt-awayzz
Sleep support featuring CBN & Cherry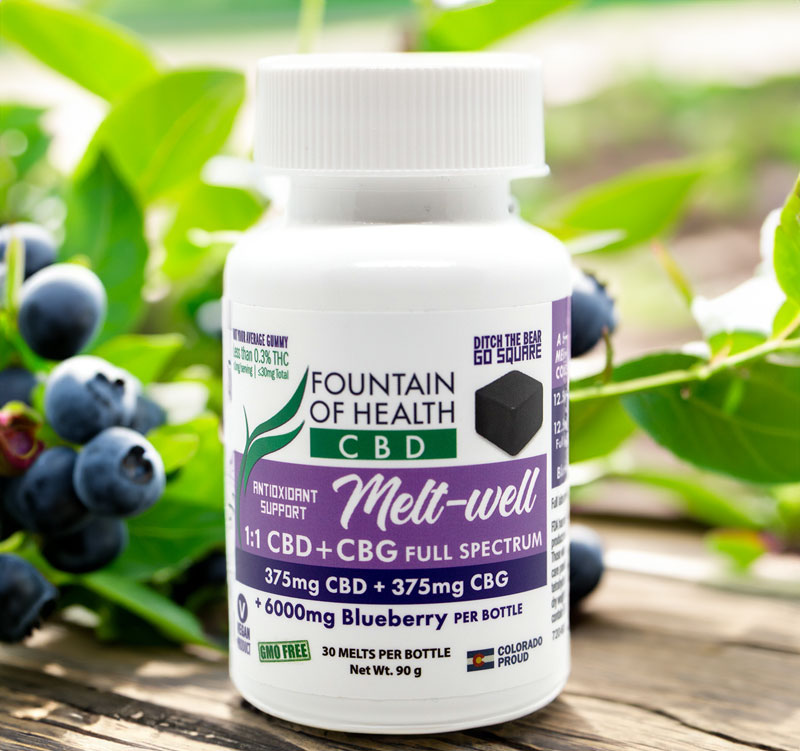 Antioxidant support CBG & Blueberry
TOPICALS: Relief from the outside-in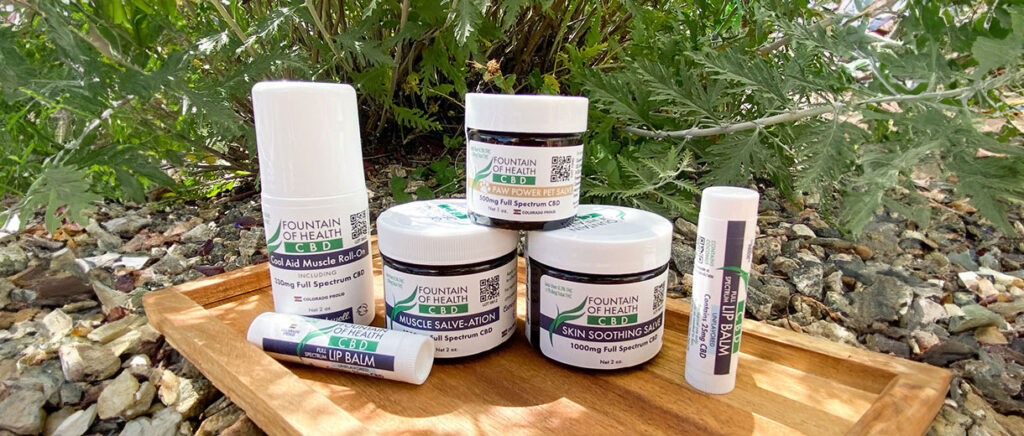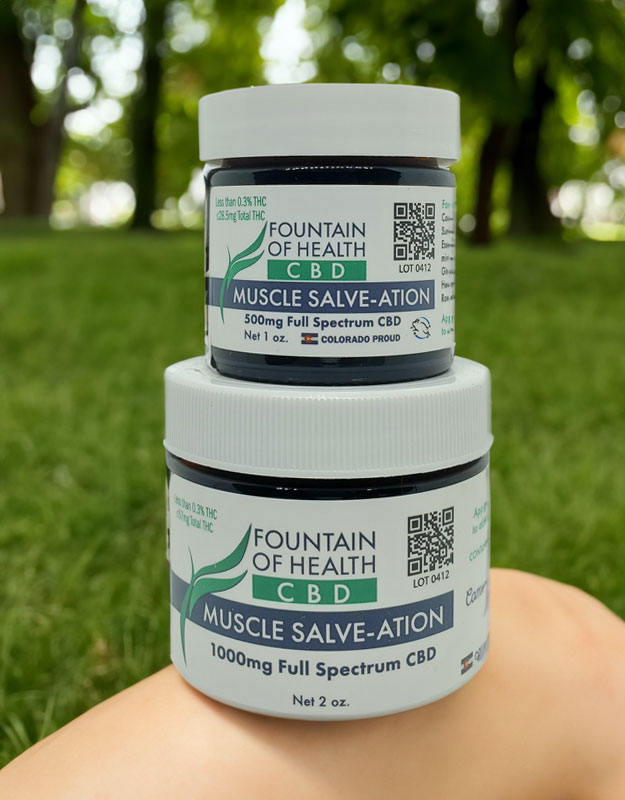 Apply me directly to that pesky, nagging area.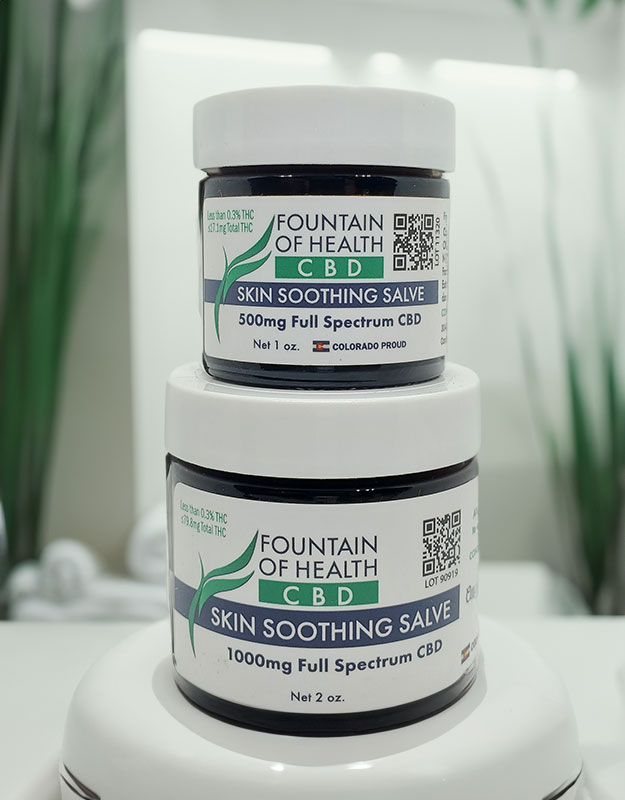 This one's for the surface – not the muscles below.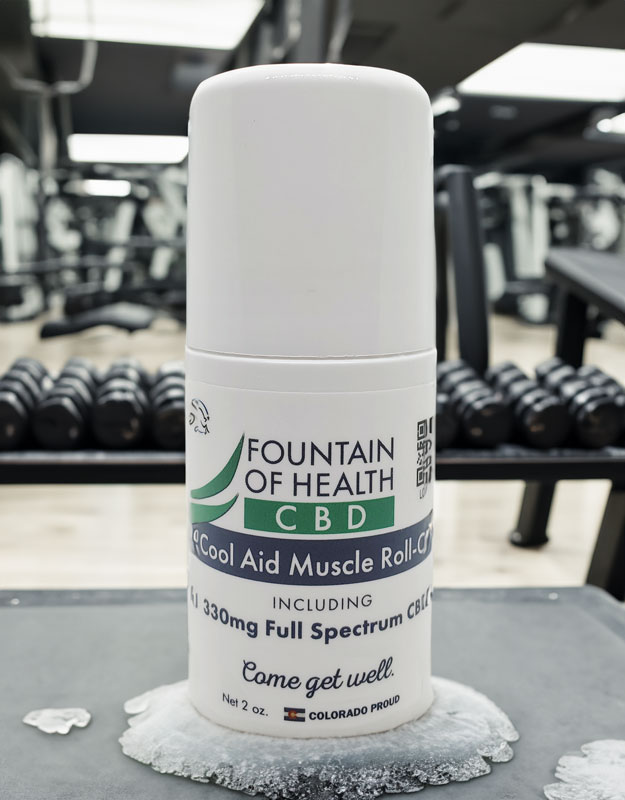 A direct, potent blast of targeted cool.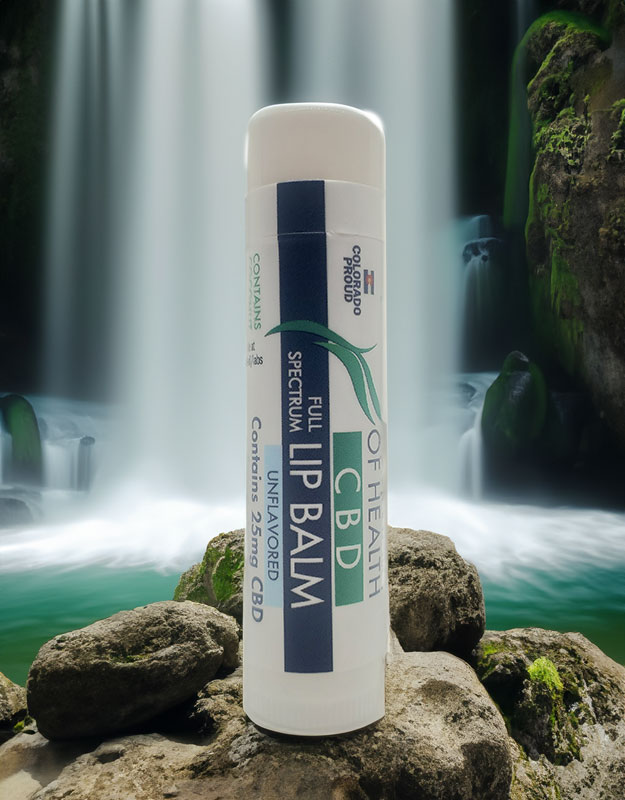 Low-gloss Melt-resistant Lip Balm
Go 3-pack to be ready any place, any season.
PETS: Best help for your best friend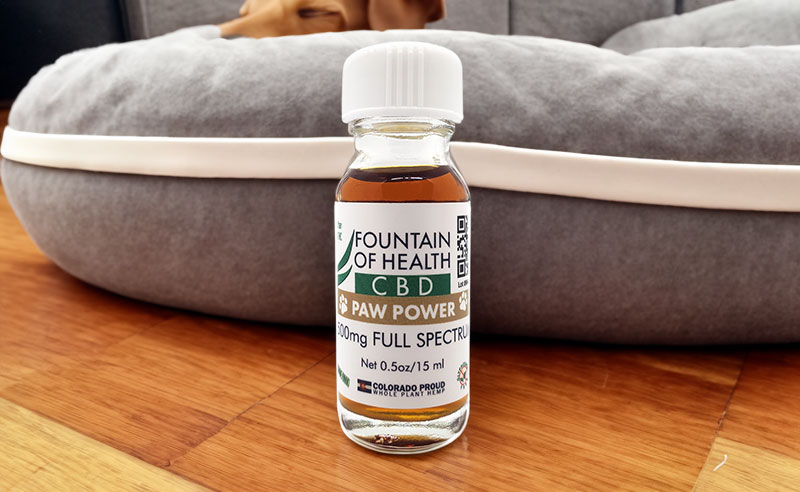 Nobody wants their bestie to be anxious or uptight.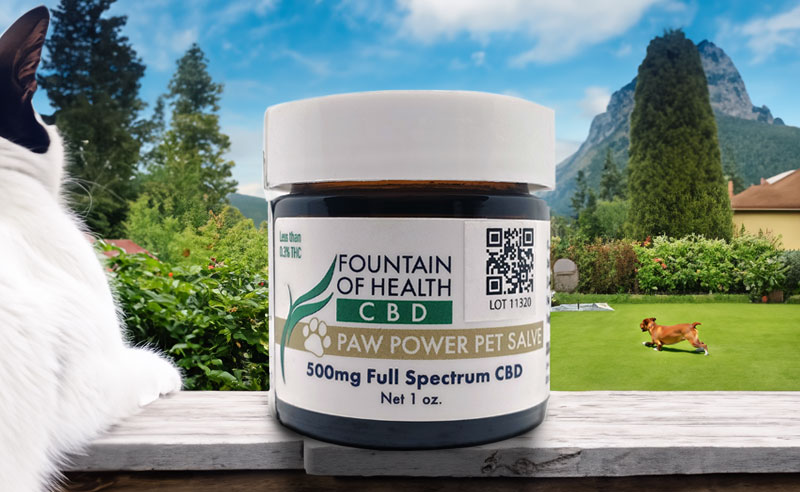 Under this fur, I've got skincare needs, too!
A real person. Happy to help.
Friendly answers at your fingertips: 720-629-0062